Cultivating human growth
We build critical skills for success at each leadership level
Our experience and ongoing research enables us to customise programmes that allow organisations to develop the competencies and culture they need to meet the challenges of the ever-changing world of business and people dynamics. We tailor solutions specific to each client's unique strategies, cultures, people and business challenges.
Our programmes range from diversity and inclusion, transformation, to team and leadership development and executive coaching.
Diversity is the source and driver of innovation, both in business and in society. Inclusion is a state of being valued, respected and supported. It is about respect for and appreciation of differences in ethnicity, gender, age, race, disability, sexual orientation, education and religion, to mention a few of the diversity dimensions.
The employees of all organisations bring with them diverse perspectives, work experiences, life styles and cultures.
Team development helps a team engage in the process of self-reflection to gain awareness of its sources of strength, and those development areas that keep it from functioning effectively.
Our programmes teach teams how to make decisions and take actions that will lead to better efficiency, productivity, product quality and quality of work life.
We enhance the effectiveness of work groups by improving goal and role clarification, and interpersonal skills and processes.
Leaders of organisations have proven track records and impressive skills. Leadership at this level requires more than expertise and past experience.
Our customised leadership development programmes prepare leaders to tackle a variety of challenges.
Accurate assessments are a powerful tool to raise self-awareness and provide new insight for the individual and teams. What are your strengths, preferences and behaviours? How do you perceive yourself, and how do others perceive you? How does my behaviour impact my team?
The answers to these questions will enhance understanding of self and others, and how to communicate, persuade and lead effectively.
Coaching occurs within an organisational context, with the goal of promoting success at all levels of the organisation by affecting the actions of those being coached.
Our coaching approach and methodology is distinct from other types in two ways: firstly, it is focused on achieving business outcomes, and secondly, both the individual being coached and the sponsoring organisation are simultaneously the client.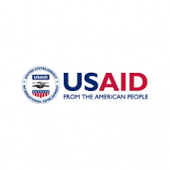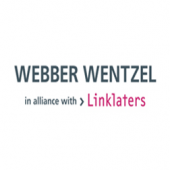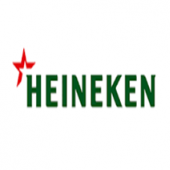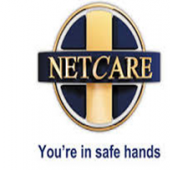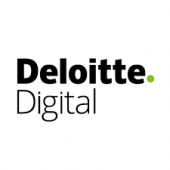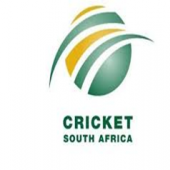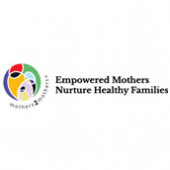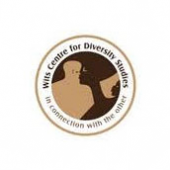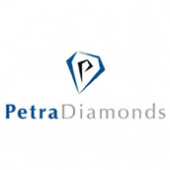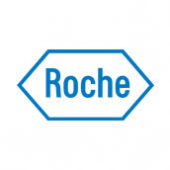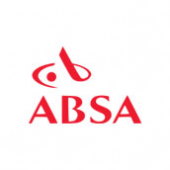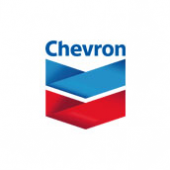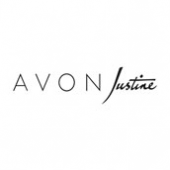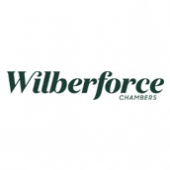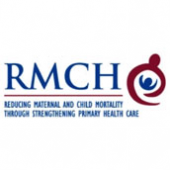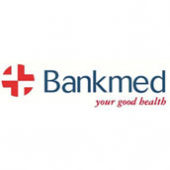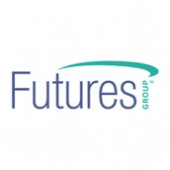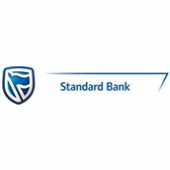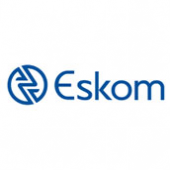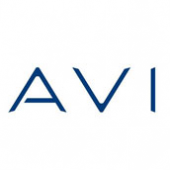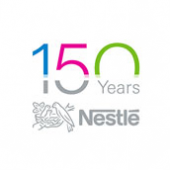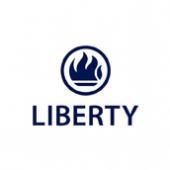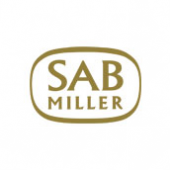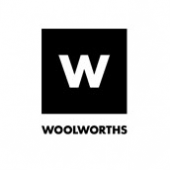 Our people
We value the diverse skills, talents, experiences and cultures of our team of facilitators, coaches, associates, advisory board and support team. We know that it takes the right people in the right positions to realise our purpose, mission and vision.
We are committed to nurturing, developing and growing socially responsible leaders within our consultancy and within our clients' organisations.
We have an expert team of psychologists, process workers, researchers, course designers, accredited facilitators and coaches.